"Fit for Remote Leadership"
Do you want to achieve better results with your employees and business partners? 
We pick you up from where you are in your day-to-day work and provide impulses for successful virtual communication in short training units.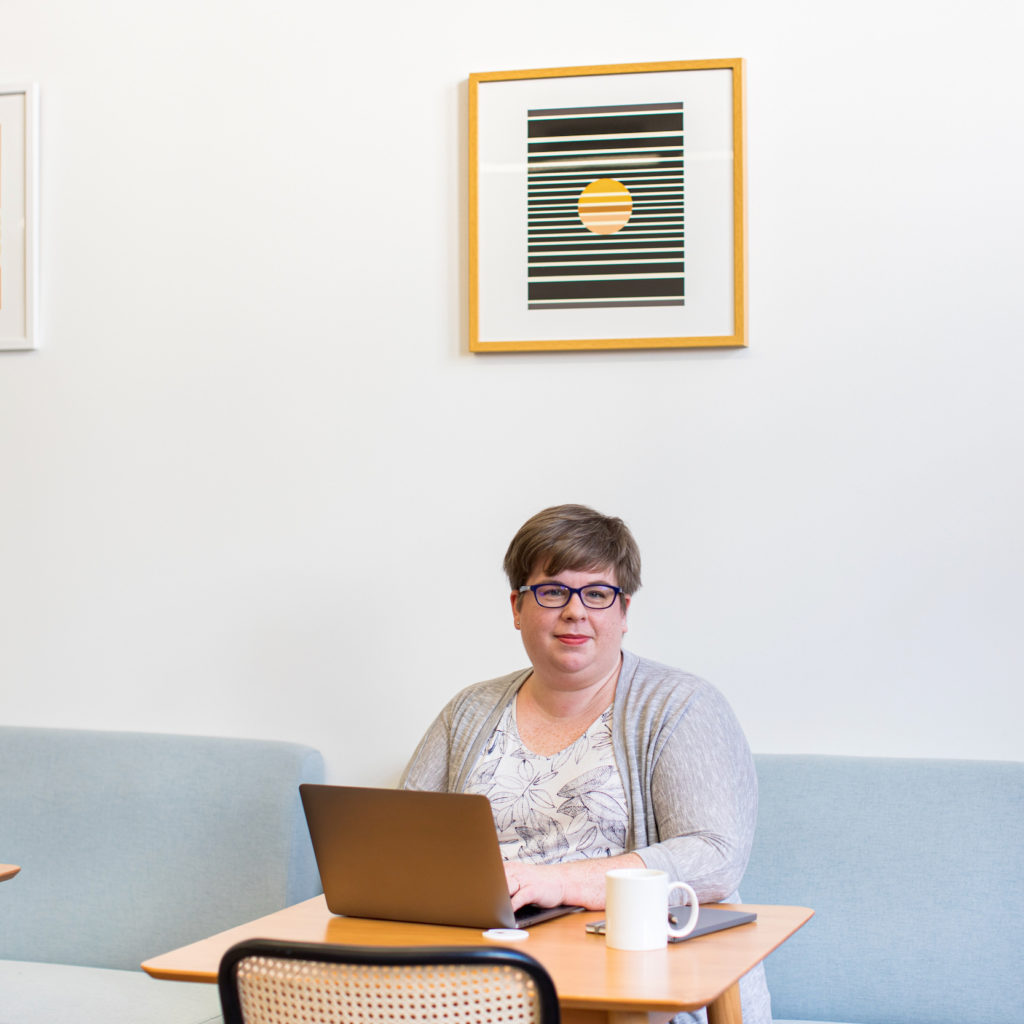 "Communication and Effect"
You want to work on your body language, your voice and keep eye contact through the webcam to improve your online appearance.
Together with us you can practice the conversations that are imprtant to you. Tailored to your individual topics and challenges.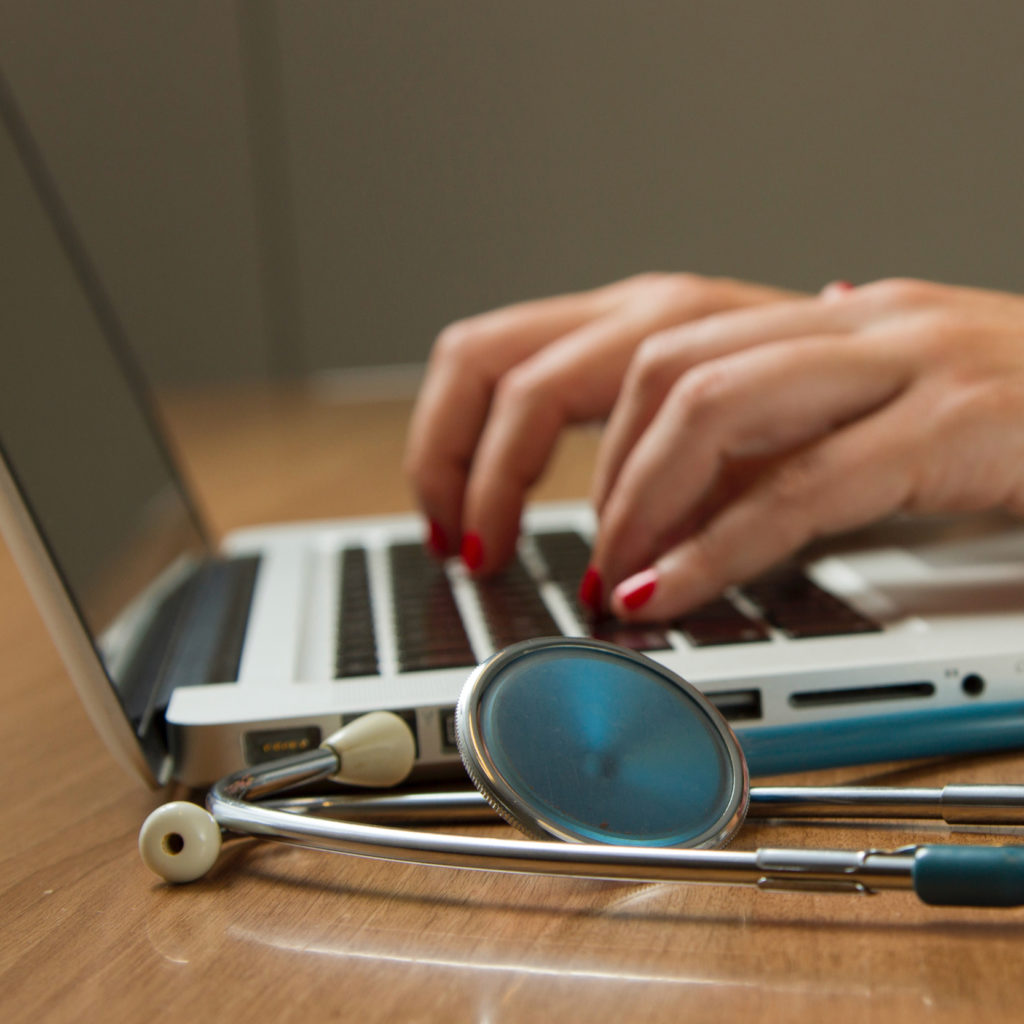 "Fit for Video Consultations"
Camera professionals from acting and directing support doctors and therapists with offering their patients trustworthy and approachable video consultations online.
Benefit from our online know-how and use us as your play partner.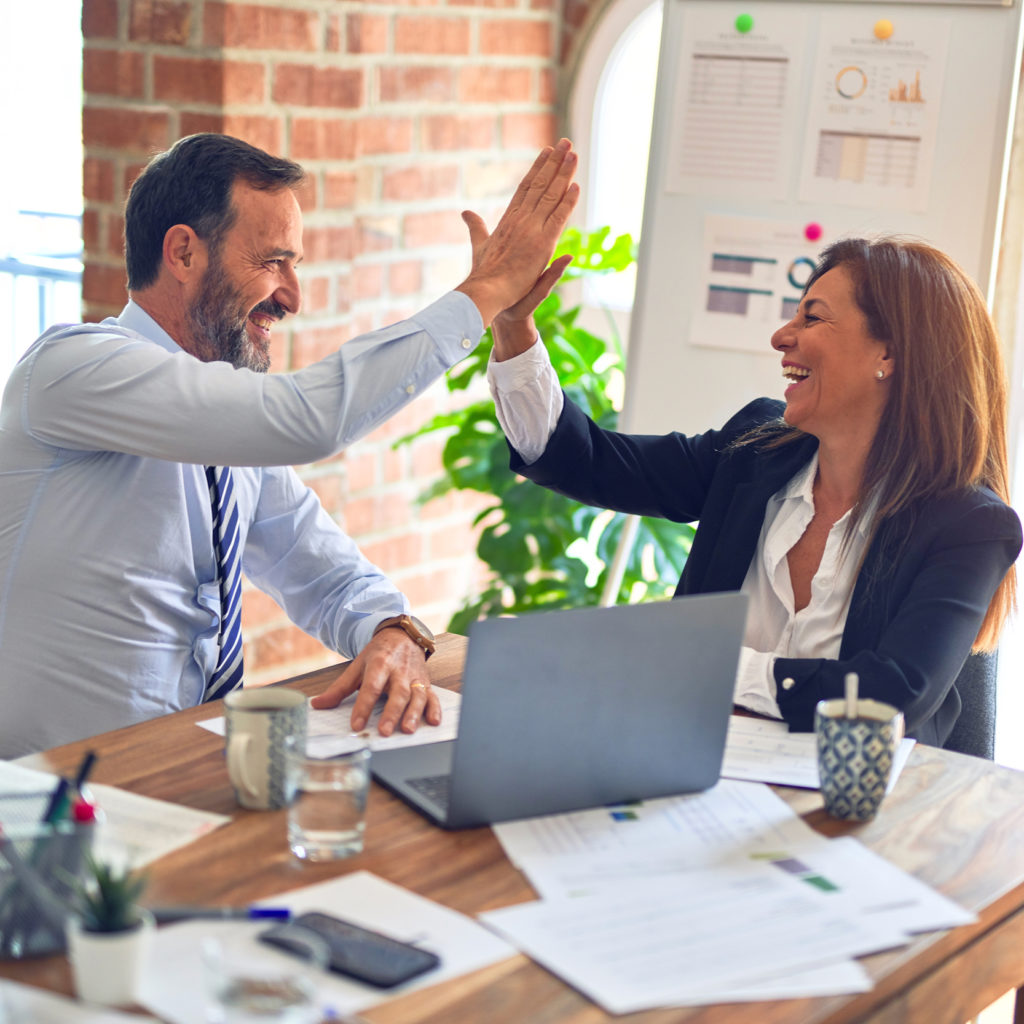 "Fit for the Online Sales Pitch"
Conducting sales talks online is becoming more and more commonplace. But how do you keep a personal connection to your customers? And meanwhile are you aware of the key rules that are fundamental for successful online communication?
Give it a try with us.