One-on-one coaching for your home office.



In this coaching program, actors with years of acting experience under their belt will teach you tricks and techniques for a confident performance in front of the webcam. 
If you follow our simple camera laws you will experience less stage fright, have more confidence and hoepfully you will start to really enjoy this new type of communication.
Individually or in online meetings with multiple participants.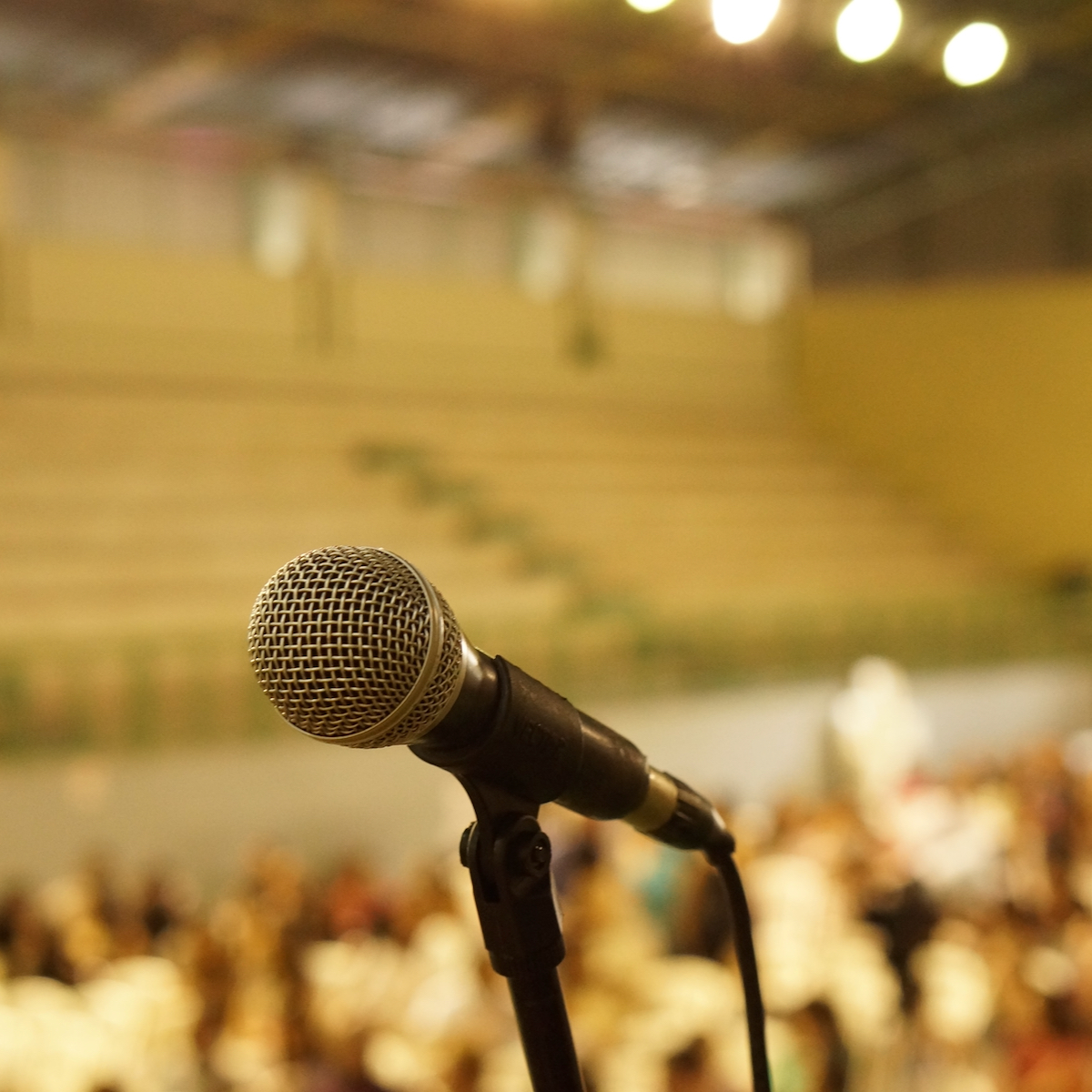 Actors can use their voices with virtuosity. Whether in front of 1000 people on the stage or alone behind the microphone – what matters is the strength and control of your voice.
In this online coaching you will discover your own "chest tone of conviction" and how to make yourself heard with simple speaking techniques.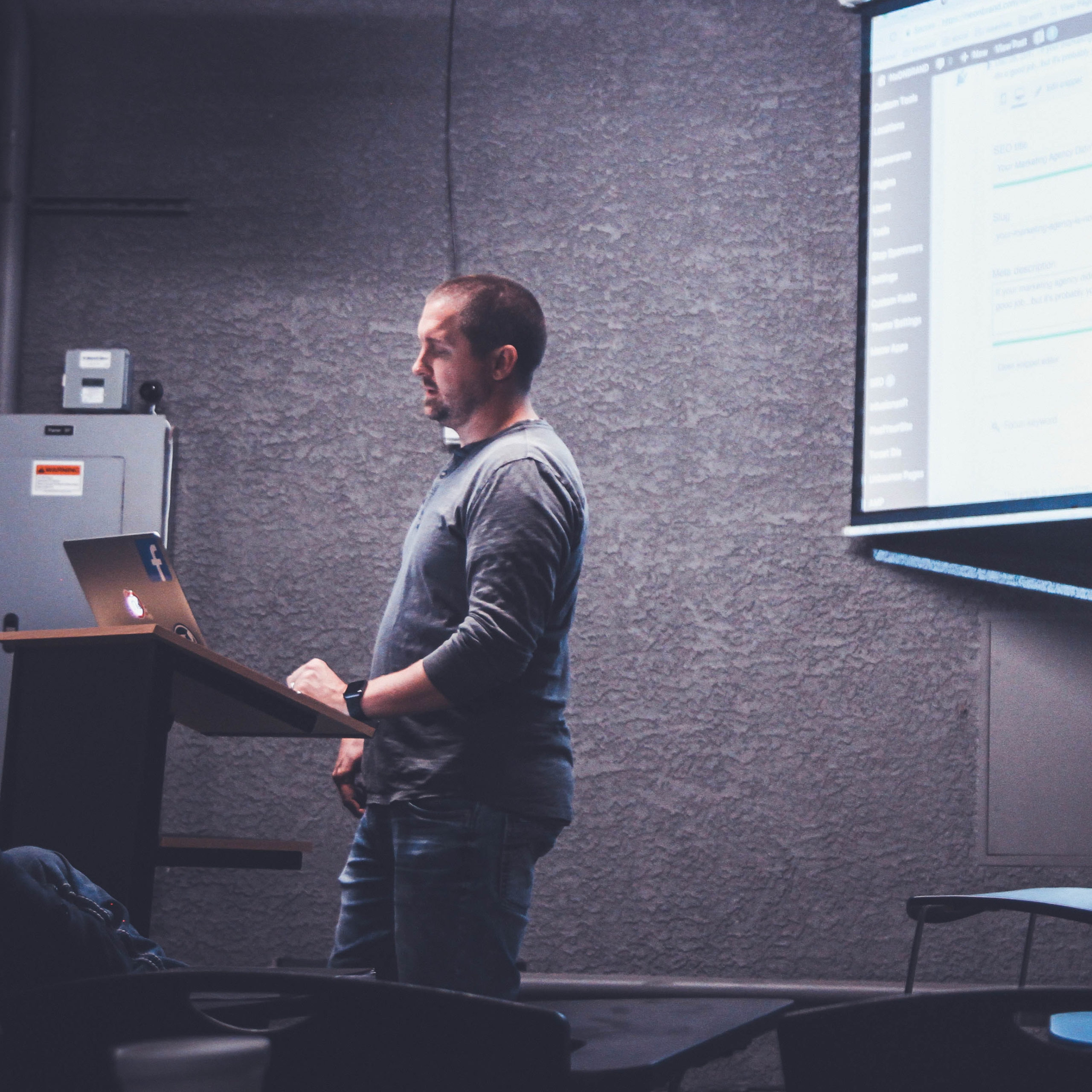 You often use PowerPoint slides in your online meetings and would like to learn more about the interplay of the webcam and your presentation? 
After this online coaching you will have developed a feeling for when to switch between your slides and yourself on screen. We will help you uncover all the advantages of presenting online. Actors show you how it's done.
An online job interview is coming up and you want to do everything right. In form and content you are well prepared, but you have doubts about your online presence?
How can you convey a confident charisma through the webcam? What can your home office say about you? How can you transform your nervousness into confidence and win others over with your charisma?
Thats our bread and butter.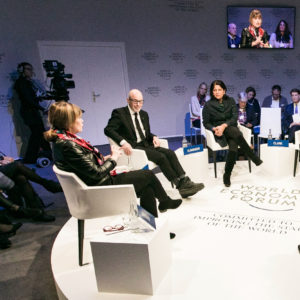 You are about to conduct an interview and want to practice it.
A press conference, moderation or an apperance in a TV talk show is coming up. 
You need tips from a professional to help you achieve a confident and effective media presence?
We help you to communicate your message clearly and concisely across different media formats.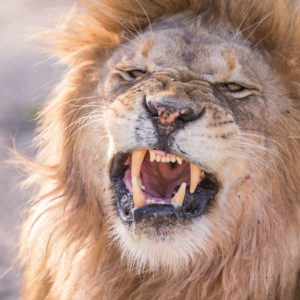 You have an exciting new product, a
profitable idea. You have a concept and you are already attracting interest, now the online pitch is coming up. 
Together with us you will develop a pitch that is confident and to the point. In a dress rehearsal, we will simulate your pitch, practice it and give you well-founded feedback for a perfect performance.
Inspire the investors.
It's show time!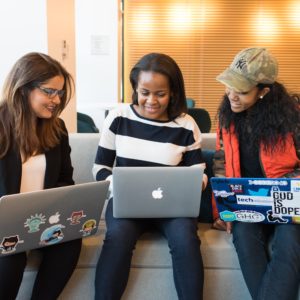 Are you applying for a job from abroad? You have studied abroad and you are now looking for a job in Germany?

In our online coaching "Fit for online applications – for professionals from abroad" we help you to present your knowledge and skills in an elegant way!