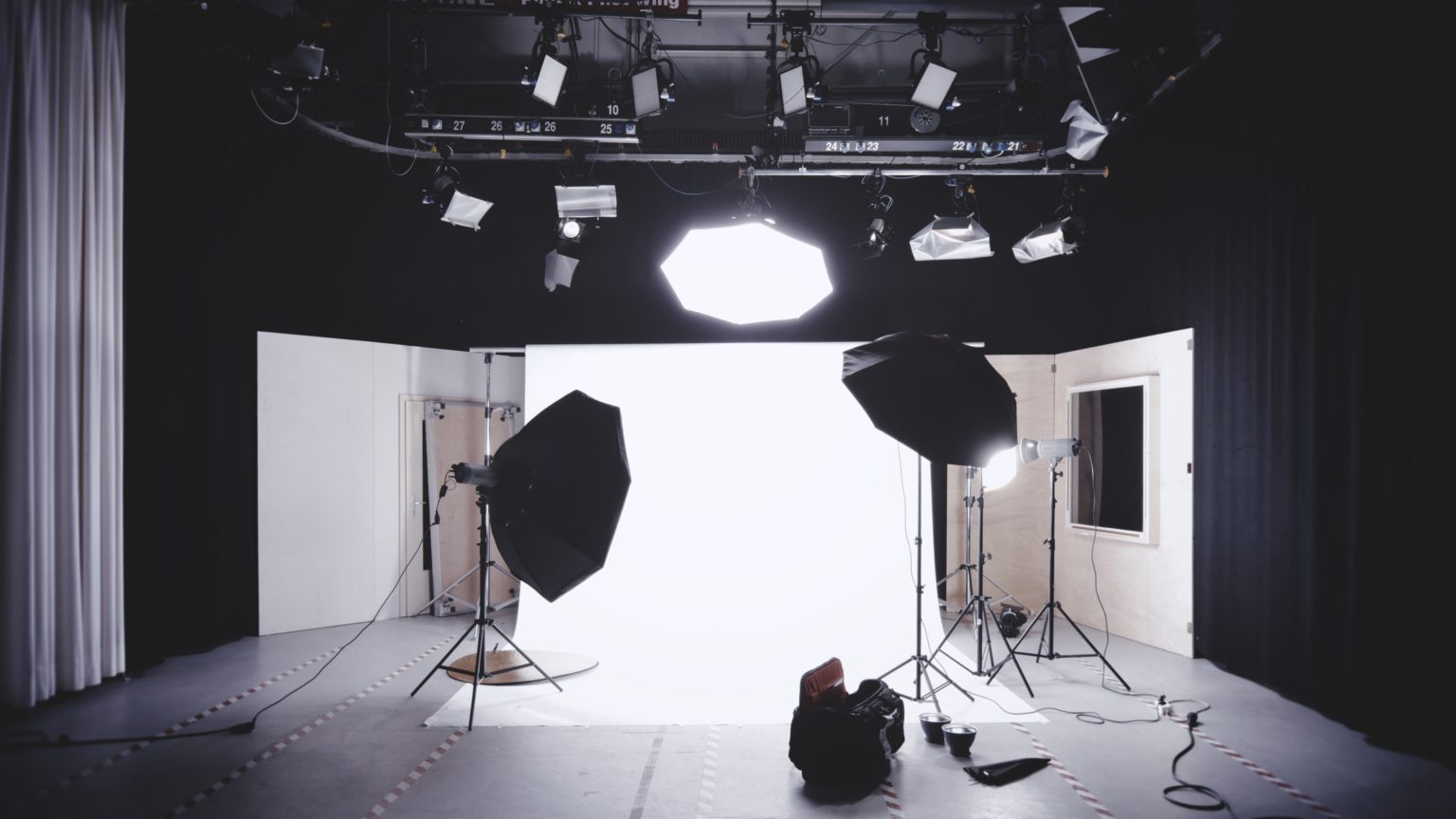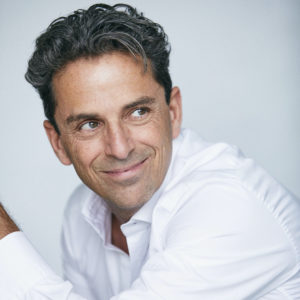 Do you want to make yourself visible?
Show who you are, and what you can do?
A video portrait enables you to showcase yourself and your business in a personal manner. This creates closeness and trust with your audience.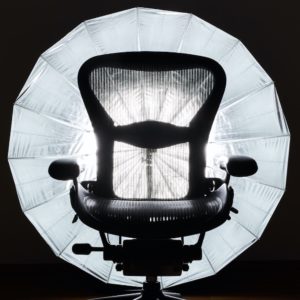 Friendly. Direkt. Informative.
With video messages you put yourself in the limelight and reach your customers or employees quickly and targeted.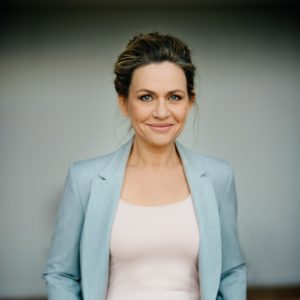 Do you need professionally made business photos? For your company, for your website, or for your profile on social media platforms?
We'll put you in the right light.